Friday night, we went to the Orpheum to the Sound of Music sing-along! It was seriously so much fun! The guys weren't as impressed with it obviously, but they scored major husband points for tagging along.
I think I was more entertained from listening to all the musical talents (cough cough) in the room. Every time a bad guy came onto the screen, everyone started hissing which got pretty annoying after a while.
Saturday, we went to eat at Chiwawa for the second time recently. I just couldn't get those Juantons off my mind.
We had plans to go get sno cones at Jerry's after and didn't realize they close at 9 until it was about 8:40. We literally drove like crazy people to get there by 9.
We were the last people in line, so we barely made it.
Rodney is seriously incapable of keeping his eyes opened in pictures. He looks stoned.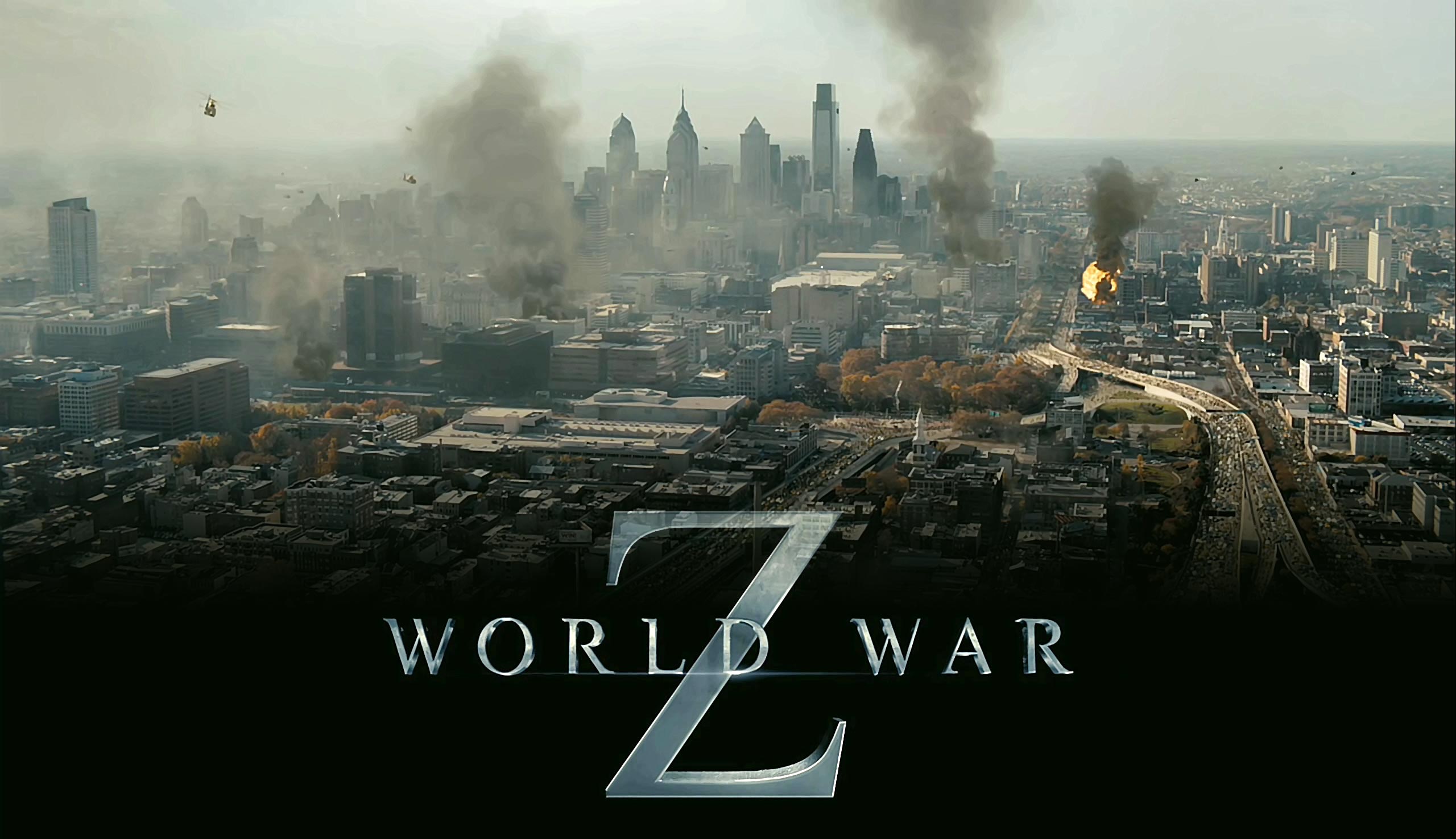 Sunday, we went to watch World War Z. If you took my blood pressure during the movie, I'm pretty sure the levels would not be great. I was on the edge of my seat the whole time and felt like I'd been put through the ringer after it was over. The end of the movie was super predictable, but overall, Rodney and I both really liked it!
Hope you all you a great weekend. :)
Linking up with Logan, Sami & Leeann.