1) What are you currently reading? Tell us about it.
Then Came You by Jennifer Weiner
The lives of four very different women intertwine in unexpected ways in this new novel by bestselling author Jennifer Weiner (In Her Shoes; Best Friends Forever). Each woman has a problem: Princeton senior Jules Wildgren needs money to help her dad cure his addiction; Pennsylvania housewife Annie Barrow is gasping to stay financially afloat; India Bishop yearns to have a child, an urge that her stepdaughter Bettina can only regard with deeply skepticism until she finds herself in a most unexpected situation. Interlocking dramas designed to ensnare; bound to be a bestseller.
I'm not too far into the book, but so far it's pretty good! Just your typical cush read with no thought involved on my part. :)
2) Summer is just ahead and my fave thing to fantasize is laying in a hammock with a good book. What are your top 3 fave "summer" reads?
I honestly have never had a particular type of summer read genre. I'll just from a murder mystery to a Jennifer Weiner brainless read. Sometimes it's actually nice to have a super intense plot to distract me from how burning hot I am sitting outside in the southern heat! Not trying to do a cop out on this one...promise!
3) What are your top 3 summer "to-reads"?
The Twelve by Justin Cronin --- the sequel to The Passage
The Distant Hours By Kate Morton --- received in a book swap recently!
19 Minutes by Jodi Piccult --- received in another book swap recently
4) What book do you wish they'd make it a movie of?
The Passage by Justin Cronin. Love love love!
5) Has your favorite author published a book lately or going to publish a book soon? Tell us about it.
Yes! I just got an email from Amazon (thanks for always being aware of my purchasing habits and notifying me of things I may be interested in....ha!). Jo Nesbo just released a new Harry Hole novel.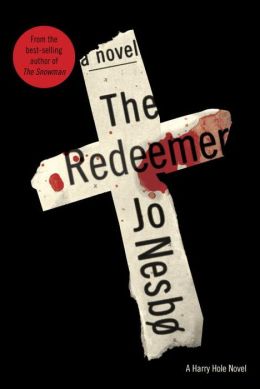 If you love Girl with the Dragon Tattoo, you'll love this series. They're all really great and highly addictive!