Dear Friday, This is how I feel about you...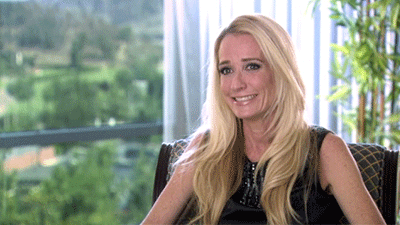 Dear Memphis drivers
, Please learn how to drive without wrecking or stalling out. I'm tired of you making my already long commute to work even longer than it should be.
Dear Click Magazine
, I really appreciate you putting our picture in your magazine, but I thought if we wrote our names down like you asked, you would actually spell them correctly.
Dear husband, I know you're wise to my shopping ways, but running out of hangers again? Yeah..sorry about that.
Dear internet browser, You're seriously freaking me out. I don't want you to show me banners and ads for the things I just google searched. Plus, you're making it impossible to buy any surprise gifts if you're just going to display in picture format everything I just looked up. Not cool.
Dear Literary Junkie Book Clubbers, I'm so so super excited to be a part of a book club. I just wish we could actually meet in person, but hey...next best thing, right?