Business meeting first...there are a ton of giveaways going on right now two of which are going on
here
&
here
. Check it out.
Business meeting adjourned.
Commence randomness.
1. Most people that annoy me on facebook are immediately deleted (as opposed to others that choose to post updates indirectly calling out others that get on their nerves), but sometimes my friends comment on statuses which bring said status to my newsfeed. Which allows me to read jewels like this..
There are some things that you just shouldn't post on the world wide web for all to see. Seriously..we really don't want to know about your tubes or your bleeding. If you wouldn't say it out loud in mixed company, don't post a status about it. Save it for a private message or your doctor's office. puhlease.
2. Why am I so addicted to reality television?
I guess I'm drawn in by the stupidity of some people.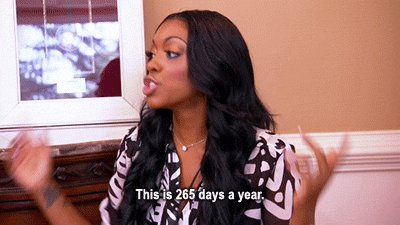 And the lavish lifestyles of other.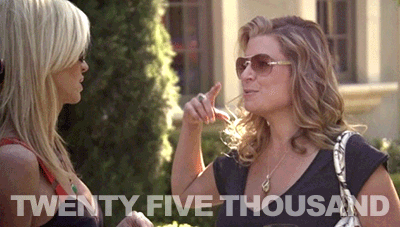 It can also cause me to be thankful for the upbringing I've had.
Jenelle and her mom speak to each other like dogs, and I can't imagine actually being a part of a family where that's normal.
3. I'm sooo proud of my sister!! She's survived another semester of college with ahhmazing grades.
4. Am I the only person that thought the latest Twilight movie was terrible?
I only watched the movies because I had read the books.
Kristen Stewart is a terrible actress.
The dialogue was awful.
The special effects were sub-par. We've all seen Transformers and know the capabilities of modern technology.
Glad it's all over now.
5. I have recently discovered how to use gifs and I'm pretty much obsessed. Please forgive me as I get them out of my system.